Projects - Ongiong Projects >


8 : KWAMBY OCEAN PARADISE

KWAMBY OCEAN PARADISE

This is a fantastic opportunity to own a holiday home in our coastal town in Mombasa. The plot is in Nyali area on the second row with an ocean view from the top floor. Main features for the development;-

- Short walking distance to the ocean beach (all beaches are public)
- Fourty Eight apartments on one acre with ample parking and play space - The apartment will consist of three bedrooms all ensuite with an option of making one a self contained studio.
- Well decorated and nicely finished house.
- Security fence and 24 hour guarding services
- Swimming pool

-Viewing deck consisting of leisure area, restaurant and bar, gymme and sauna
- Easy paying terms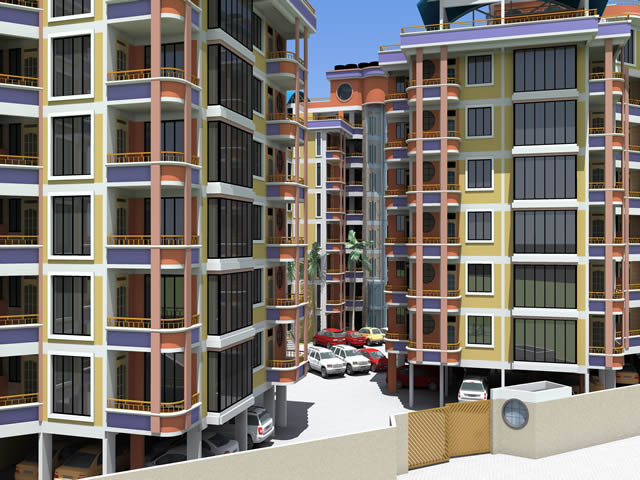 -THE FIRST PHASE OF 24 UNITS IS FULLY BOOKED.
HOWEVER THERE ARE A FEW SLOTS IN THE SECOND PHASE FOR SH. 11MILLION