JEANS PARK VILLAS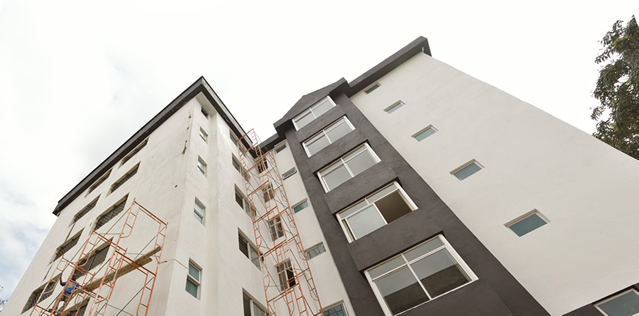 This is a development on CEDER  road in westlands. Westlands is home to  a number of famous branded shops, eating places, banks and offices. It is a city within a city only that it is composed of only very high class establishments. It is one of the places where UN staffers are allowed to stay. It is also popular with expatriates both short term and long term.  It is a great place to have a house and stay at. The development will comprise of 24 units on 0.6 of an acre. Ample parking  of more than two parkings per house is provided.
The units are expected to be about 185 sq meter comprising of four bedrooms, spacious living room and dining room
 The houses will be Well decorated and nicely finished.
 Security fence and 24 hour guarding services will be provided.
 A gym, swimming pool, common room and Gazebo will form part of the development.