KWAMBY OCEAN PARADISE
Kwamby ocean paradise is a development in Mombasa County Nyali estate behind City Mall Nyali on the second row from the ocean. It gives a fantastic view to the ocean with the accompanying sea breeze from the second floor upwards. The seventh floor is a viewing deck where every resident can sit in the breeze as he watches the ships sail by to or from the harbor
Kwamby ocean consists of fifty two(52) three bedroom apartments on one acre of land. The house is very spacious at 150 sq meters and each of the bedrooms is master ensuite. The development will have a swimming pool, a gym. It will have ample parking and a view deck. It will be finished beautifully and made very attractive.
At shillings (sh.14.5m) off plan the price is extremely attractive as the price when complete will be about sixteen to eighteen million. The capital gain is not the only good thing about the project. For those who want to retain for long term, the short term accommodation for local and international visitors is very attractive in that area. The returns for the accommodation are very high for such a development that is near a shopping centre and near the ocean. On completion, we will guide you on the furnishings, and even run it for you for a small fee.
The structure is complete and the external and internal finishing ongoing. Below is the status of two of the blocks and the floor plan..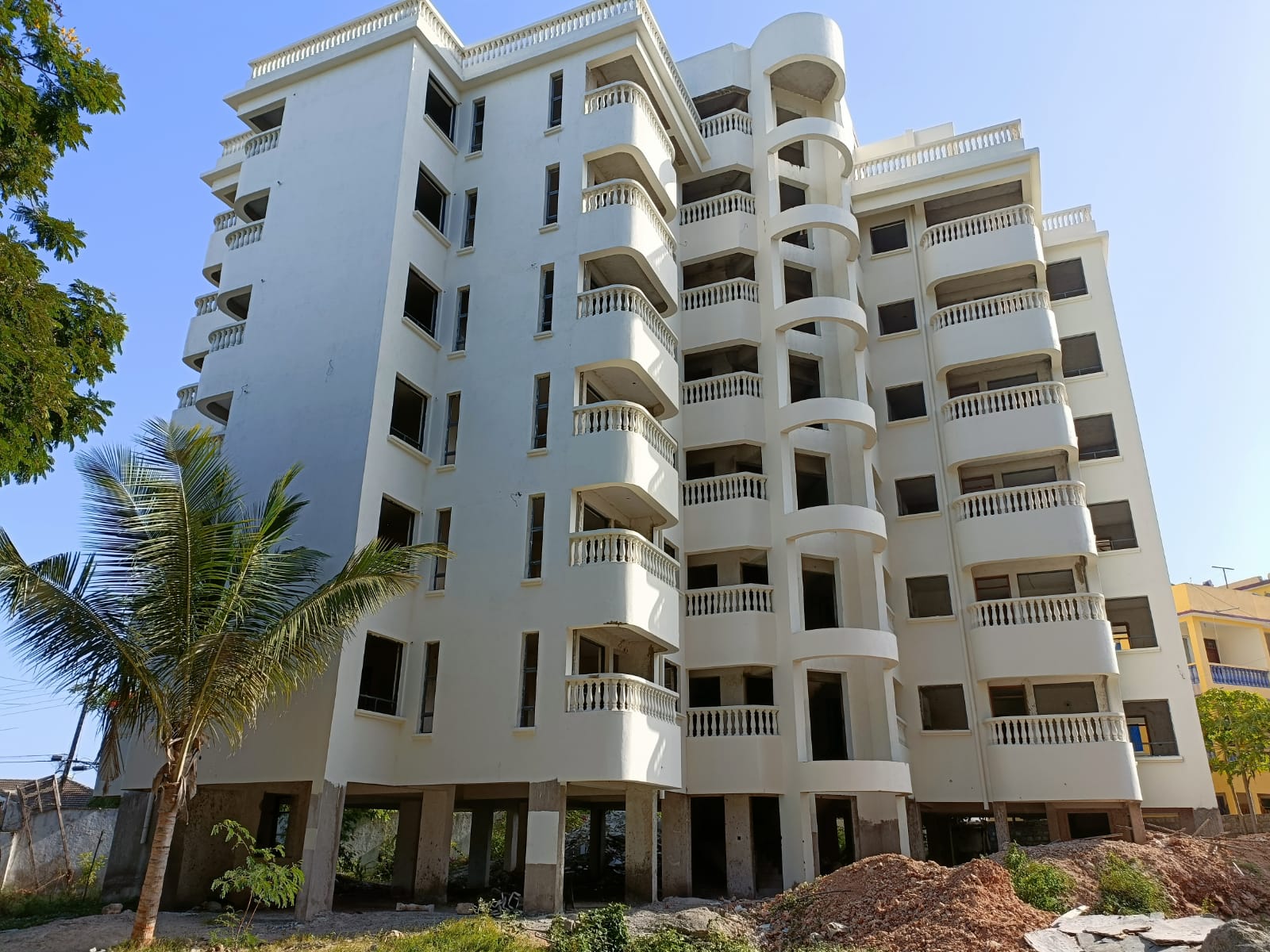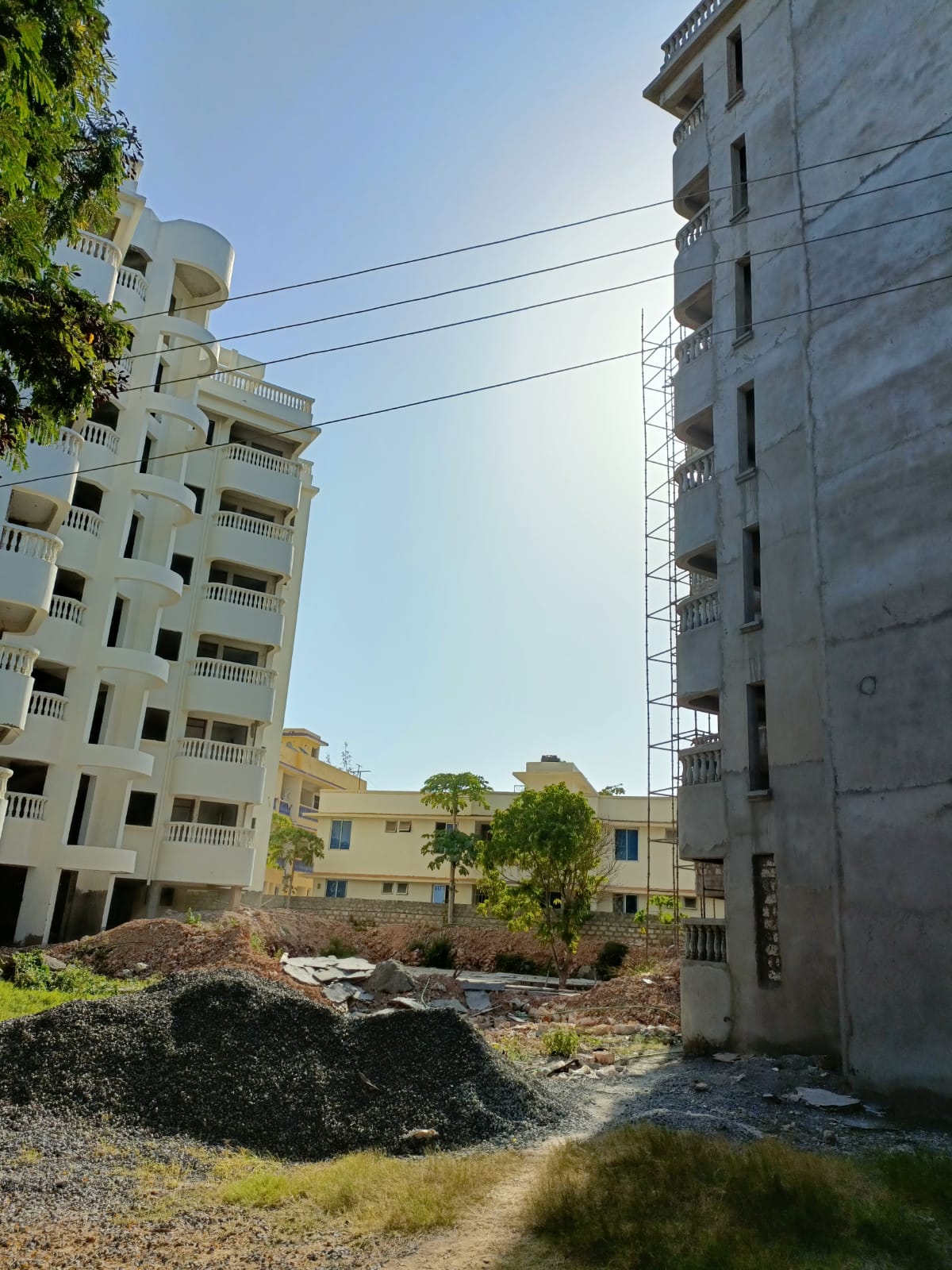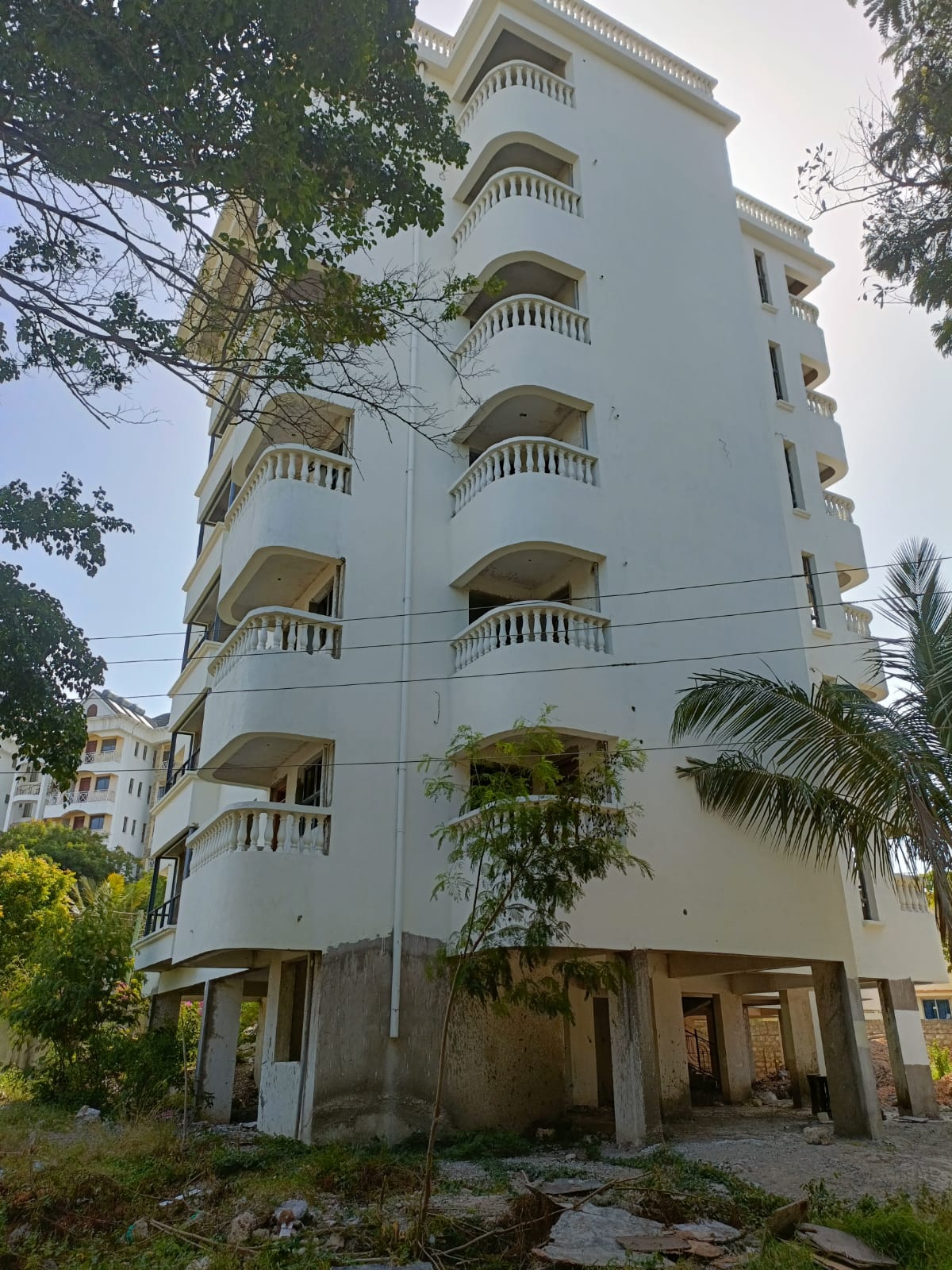 -THE FIRST PHASE OF 24 UNITS IS FULLY BOOKED.
HOWEVER THERE ARE A FEW SLOTS IN THE SECOND PHASE FOR SH. 11MILLION