4 – TOFINA INVESTMENT LTD: 
28 APARTMENTS IN NGONG
Tofina Investment Limited– The project benefits 25 members and is comprised of 28 units of spacious 2 bedroom flats. This project is under construction. It is located on the sloppy but scenic side of Ngong Town. Here the air is fresh and the surroundings are green.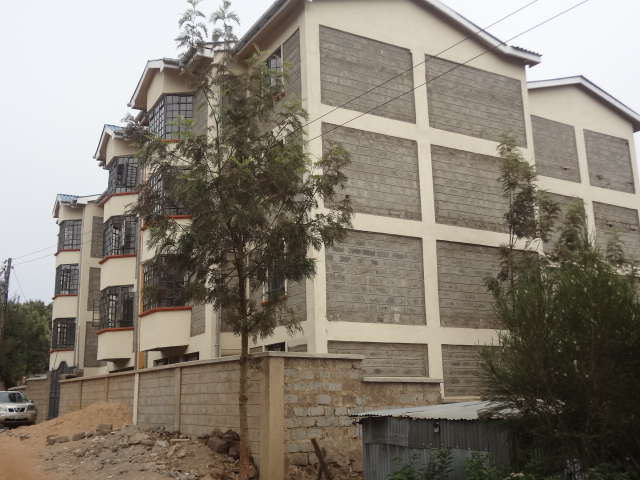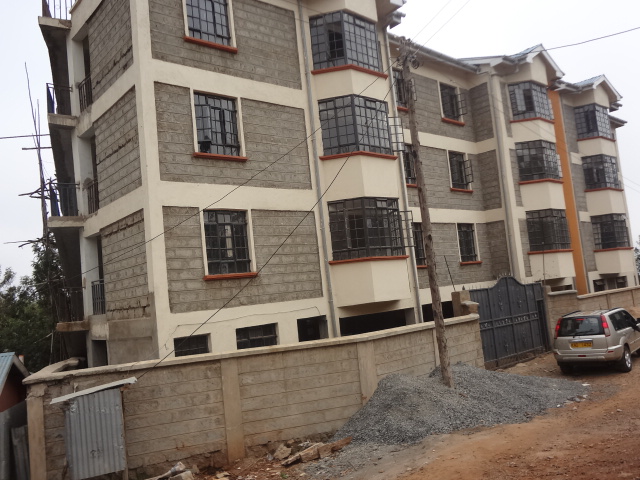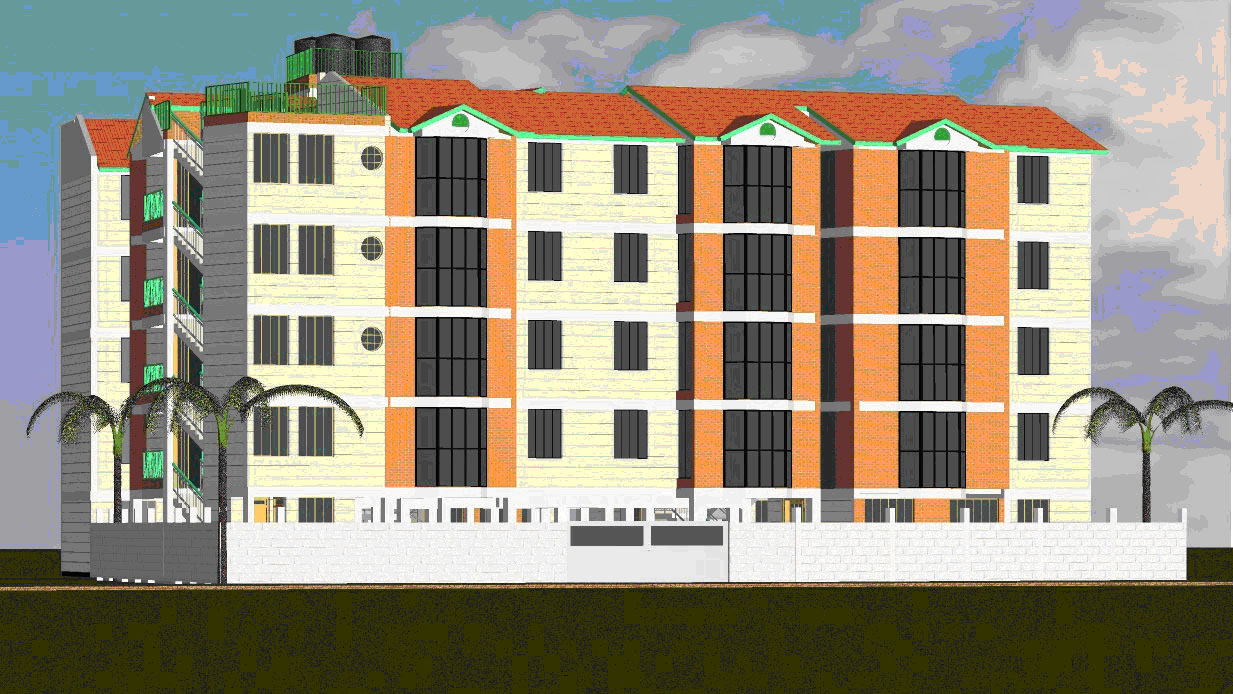 These are approved and construction is underway