HATHERU 3
Hatheru 3 gives one an opportunity to invest in either a three bedroomed apartment all ensuite with a DSQ or a two bedroom apartment with master ensuite.
Hatheru is in a quiet and peaceful part of lavington.
It is the only part of lavington where apartments are allowed.
The three bedroom apartment will be approximately 177sq meters while the two bedroom apartment will be approximately 100 sqmetrs.
The selling price of the three bedroom is sixteen million five hundred thousand whereas that of the two bedroom is nine million five hundred thousand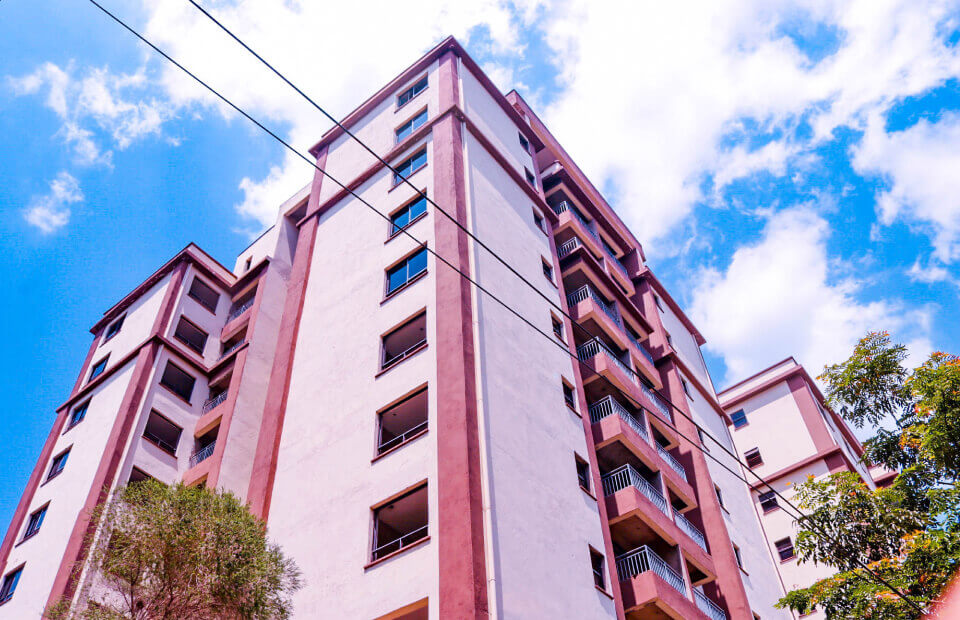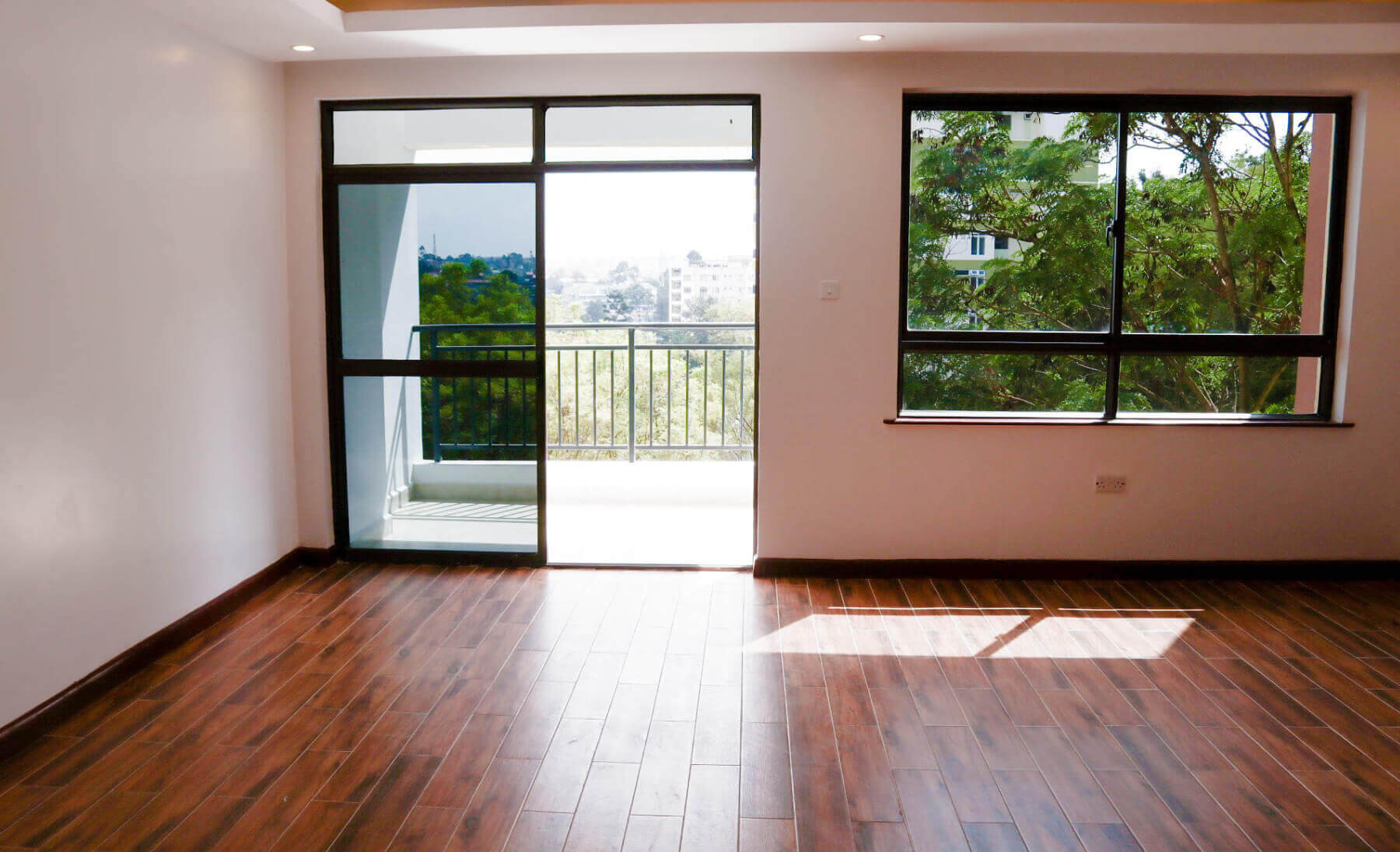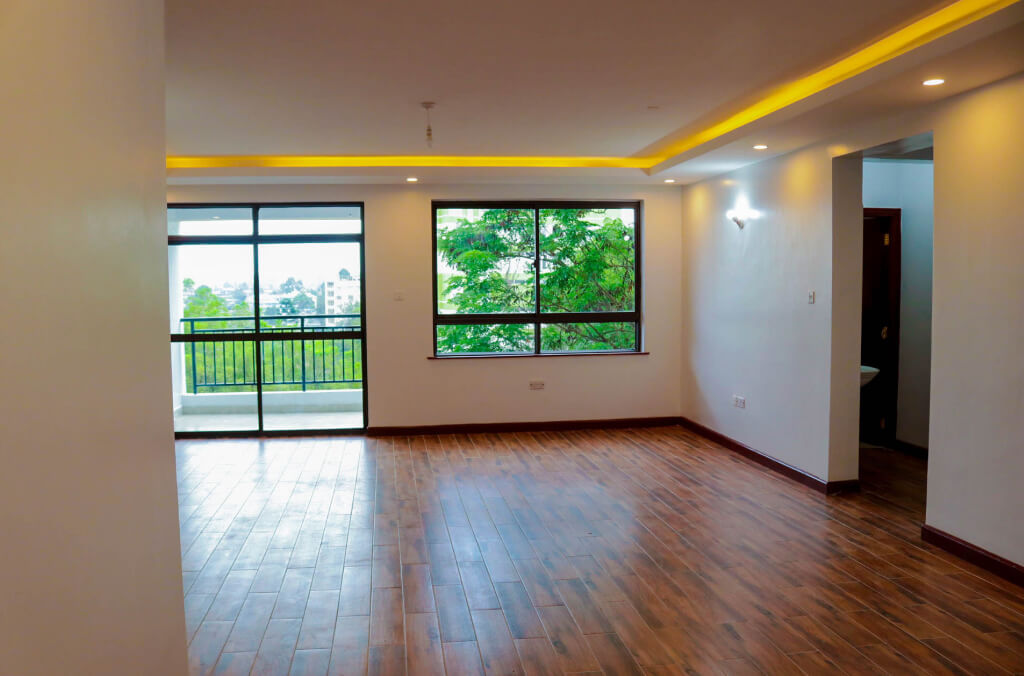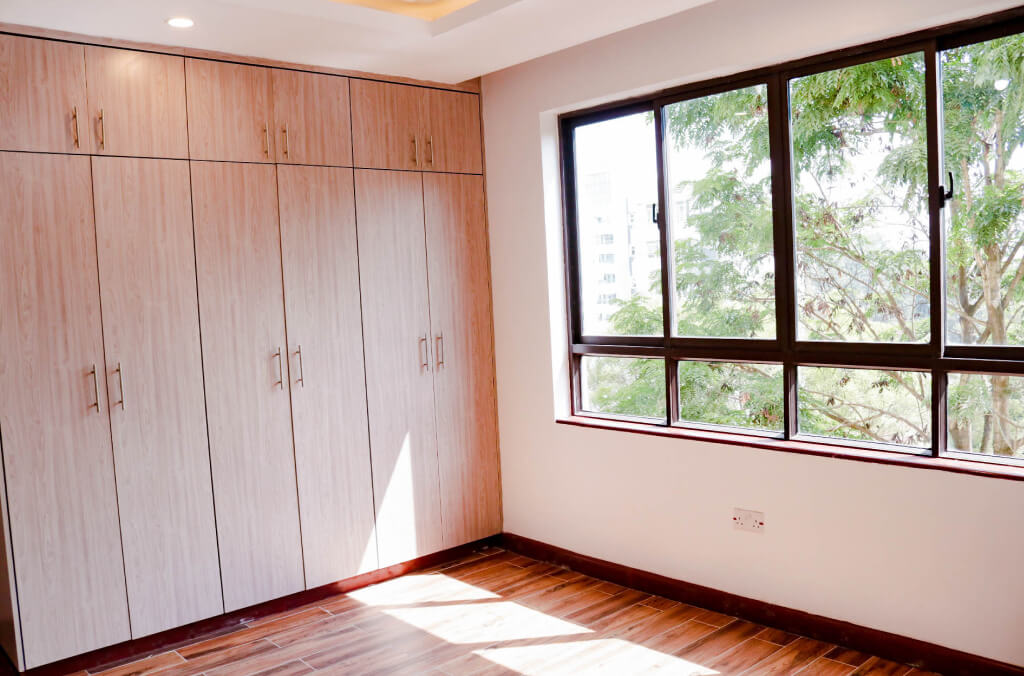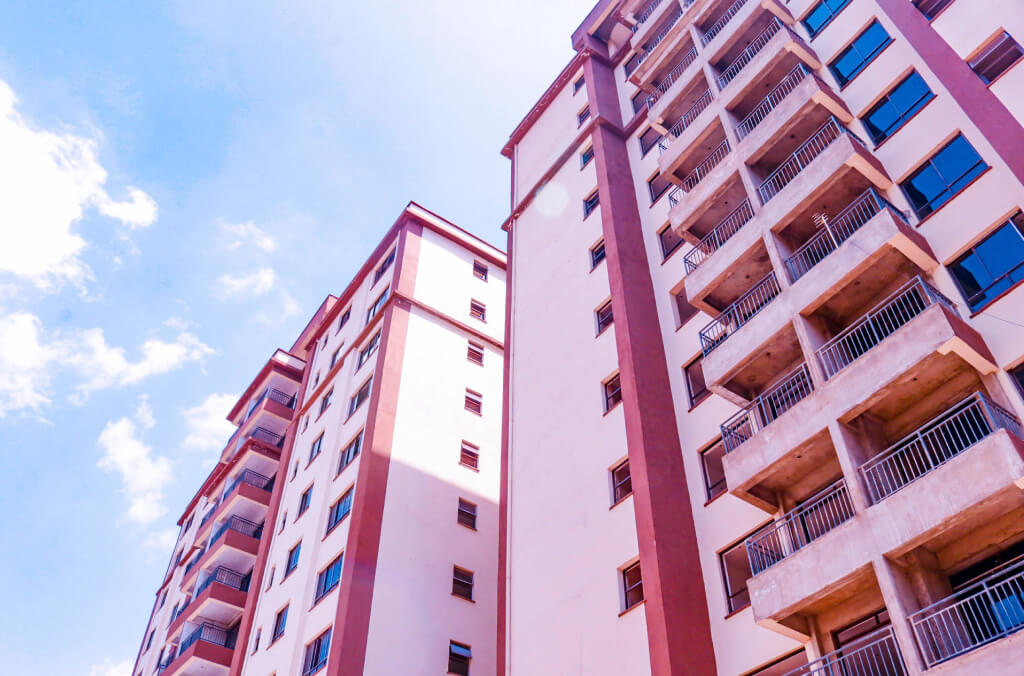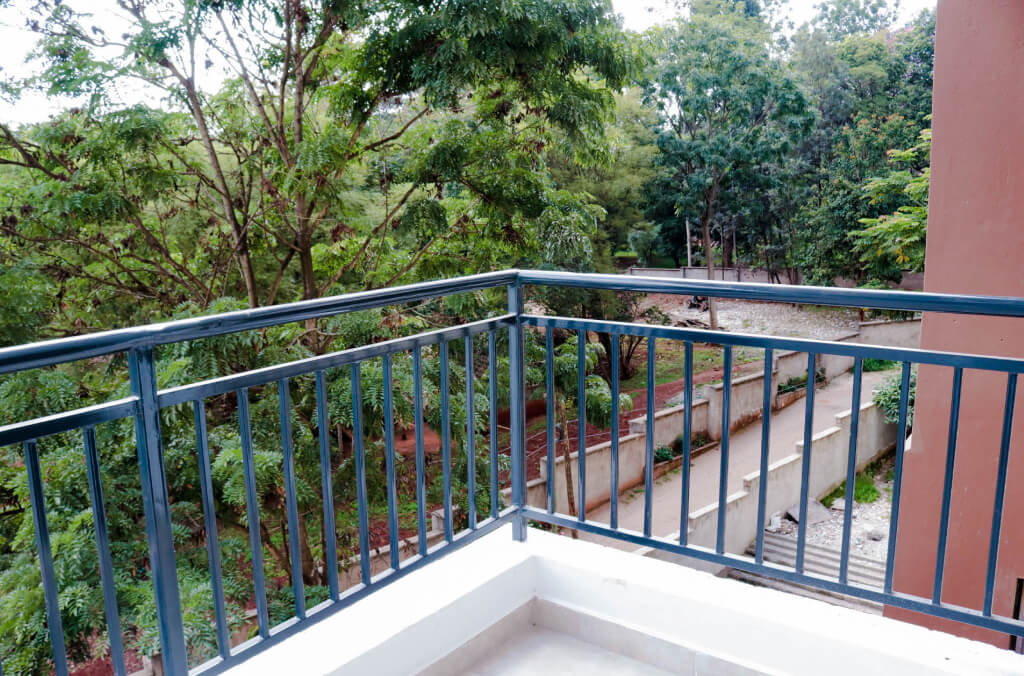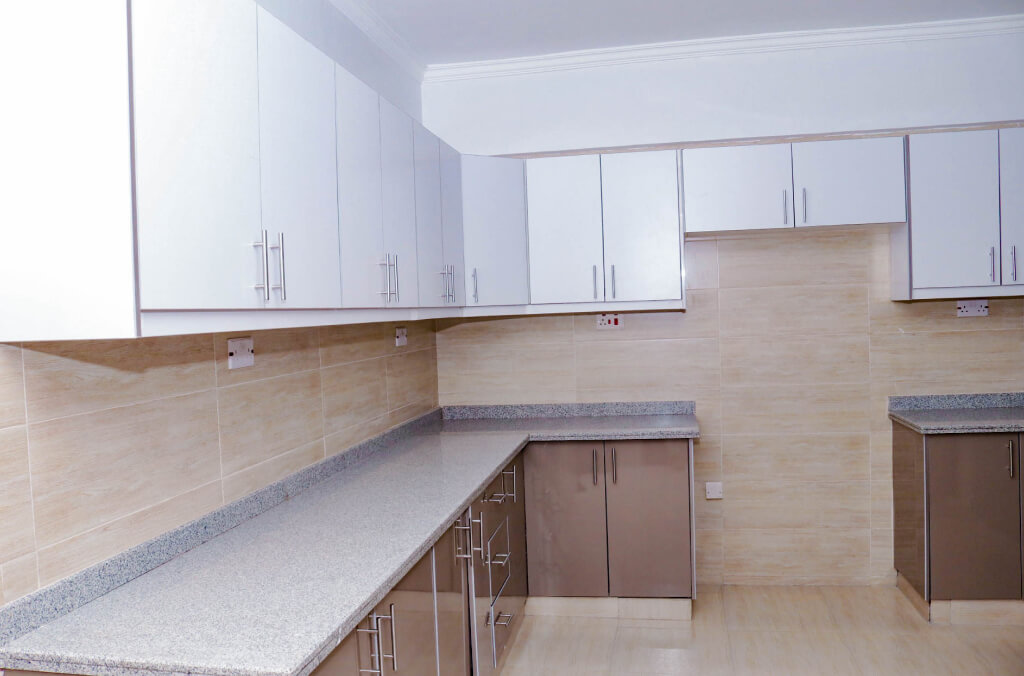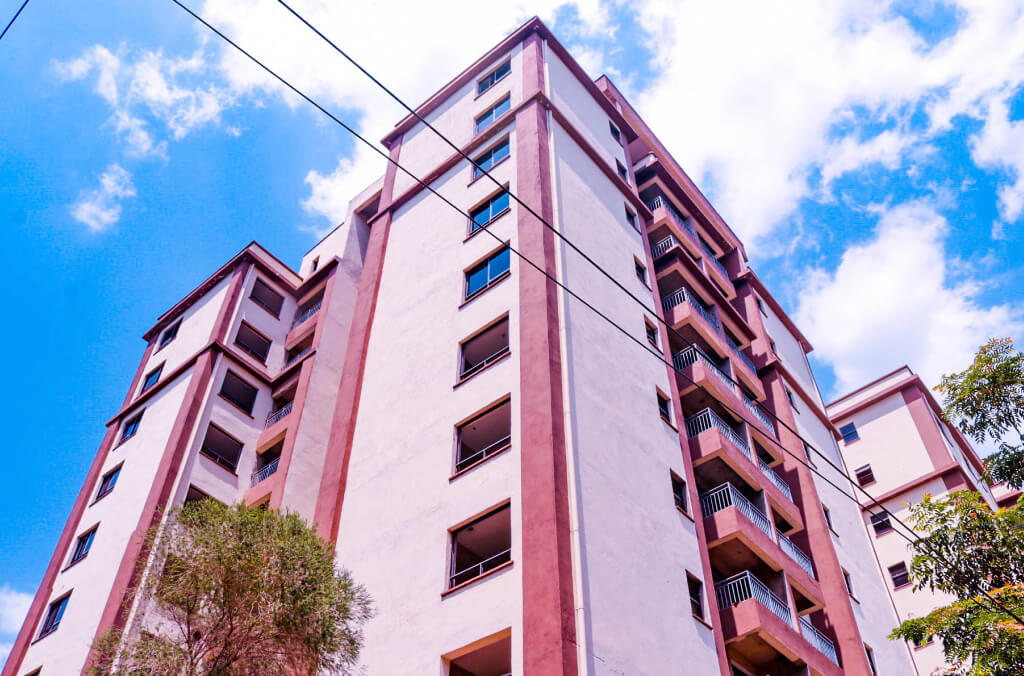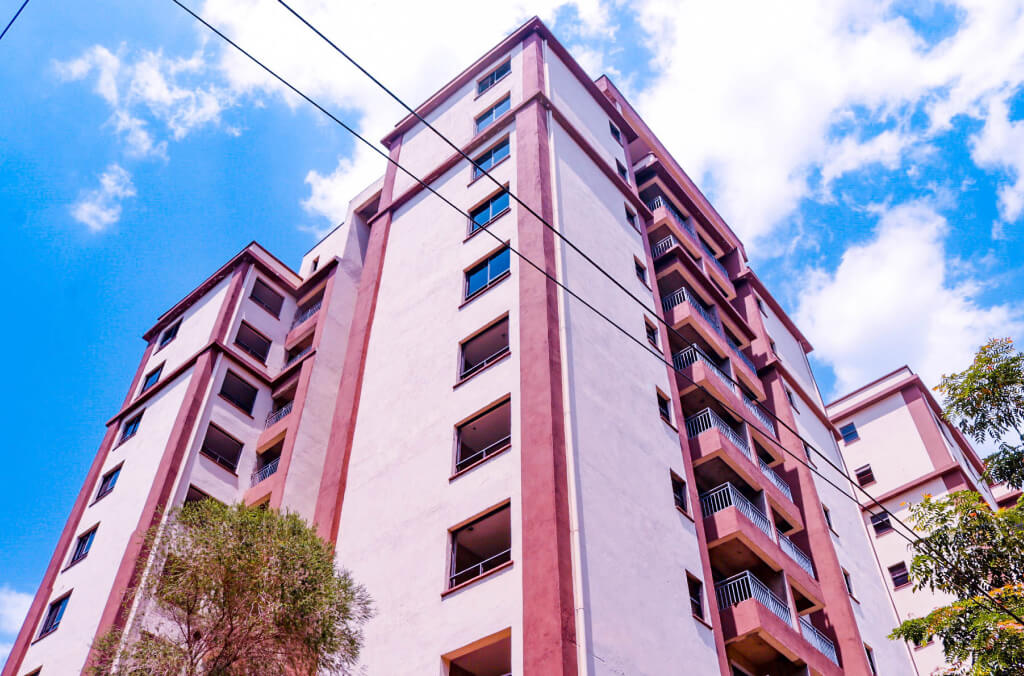 FEATURES
1. These are estimated costs and actual costs would vary either direction
2. The usual amenities like swimming pool, and gymme will be provided.
3. Electric fence and razor wire are standard features in this development.
4. The project will take twenty four months to implement.
5. The finishing will be first class just like all Tofina projects.
Hatheru3 – Finishes 2 Bedroomed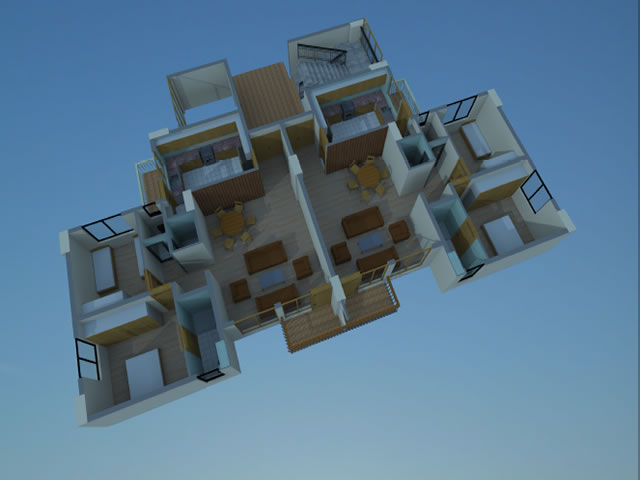 Hatheru3 – Finishes 3 Bedroomed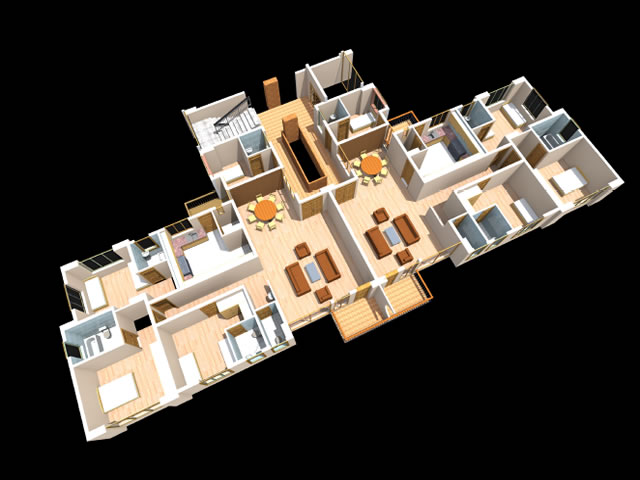 HATHERU3 – 2 Bedroomed Apartmnt Plan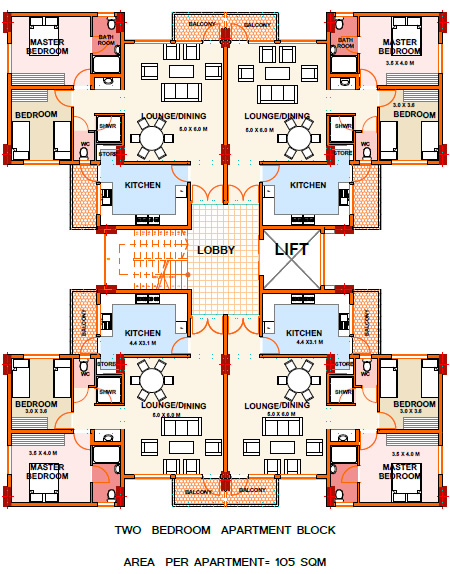 HATHERU3 – 3 Bedroomed Apartmnt Plan