JOYROM HEIGHTS (MAKUENI ROAD PROJECT)
1. This is a development off makueni road  comprising of fouty eight  well finished houses on a 0.6 acre of land with ample parking.
2. The units are expected to be about 170 sq meter comprising of three bedrooms all ensuite and an sq
3. The houses will be Well decorated and nicely finished.
4. Security fence and 24 hour guarding services will be provided.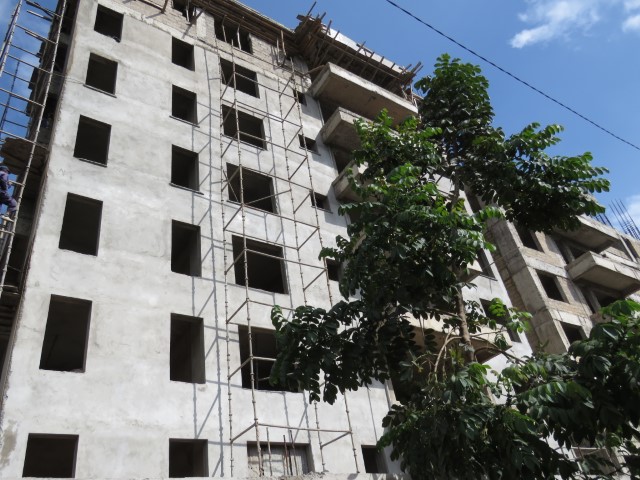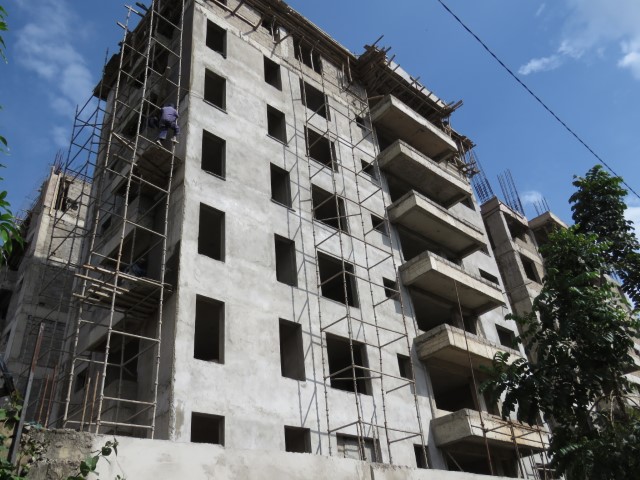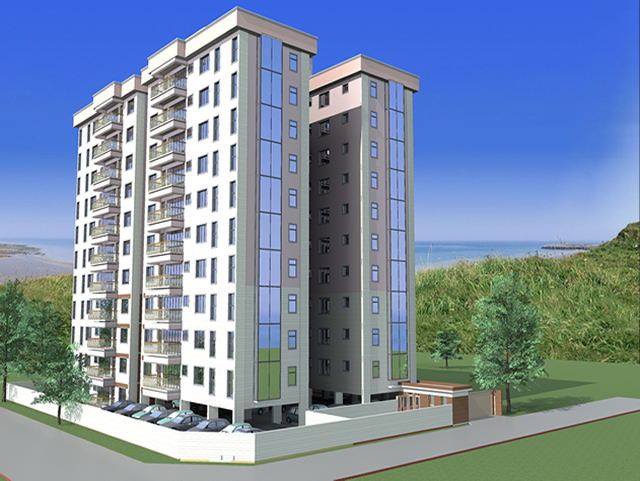 COSTING
| | | | |
| --- | --- | --- | --- |
| PAYMENT SCHEDULE | | | |
| JOYROM HEIGHTS | | | |
| | | | |
| PAYMENT TERMS | OPTION 1 | OPTION 2 | OPTION 3 |
| Deposit within 3 months | 5,000,000.00 | 5,000,000.00 | 5,000,000.00 |
| During construction monthly for 24 months | 458,333.33 | 300,000.00 | 250,000.00 |
| after completion during occupation 36 months | – | 150,000.00 | – |
| after completion during occupation 42 months | – | – | 178,000.00 |
| TOTAL PAID | 16,000,000.00 | 17,600,000.00 | 18,476,000.00 |
| | | | |
| | | | |