TEVODY HEIGHTS LTD
This is a development in Lavington on Hatheru road comprising of fourty eight well finished houses on one point two seven acres with ample parking.
Construction commenced in May 2012 and the project was completed in december 2016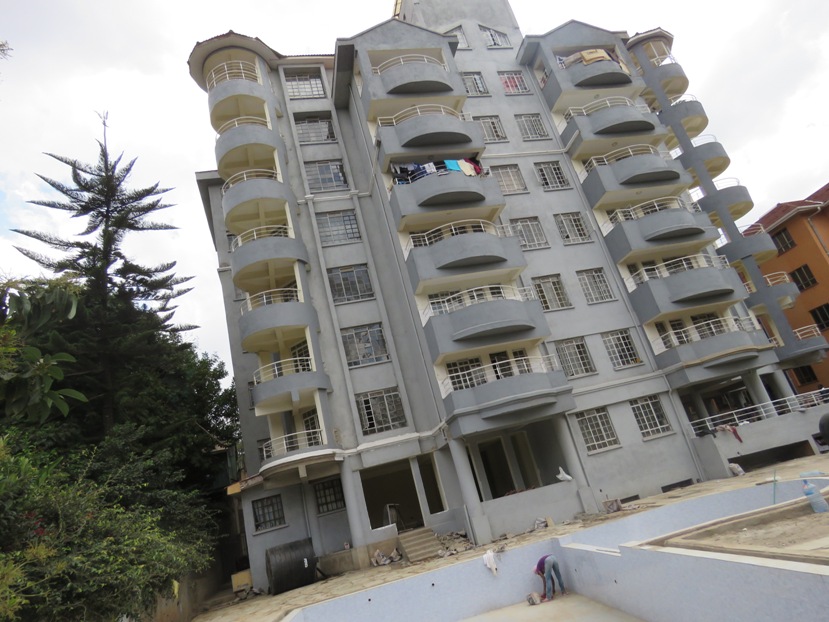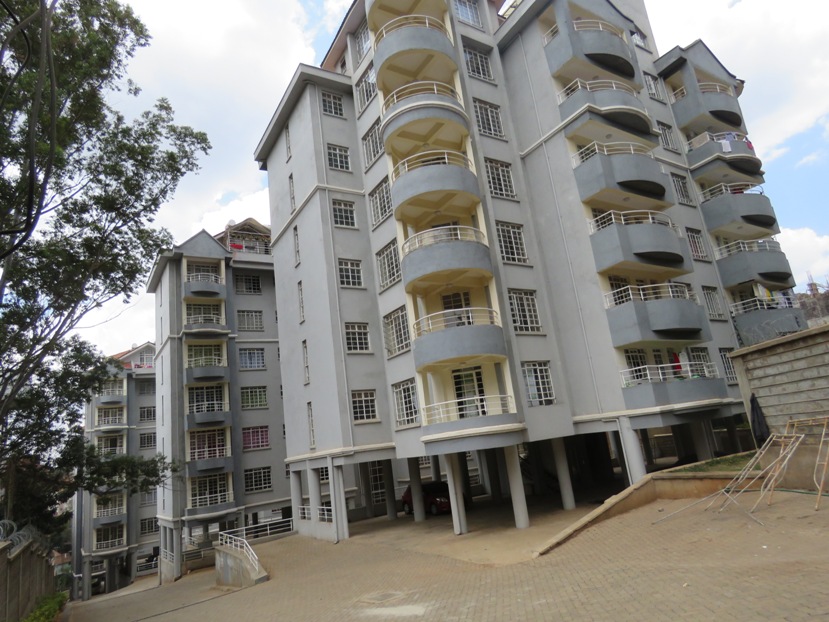 • The units are expected to be about 170 sq meter consisting of three bedrooms, spacious living room, dining room and a DSQ
• Well decorated and nicely finished houses.
• Security fence and 24 hour guarding services
• A gym, common room and Gazebo.