TOFINA ANITA VILLAS LTD
This is a development of eight town houses in a gated community on a plot slightly bigger than one acre. The plot is in a very quiet part of Lavington on Loyangarani road off Convent drive  with a lot of greenery.
Similar developments are coming up in the area thus rendering the community a homely area.
Each house is expected to consist of three bedrooms all ensuite, a self contained guest room, a study room, a family room, an artic and a domestic servant quarter with a plinth area of approximately 300 sq meter.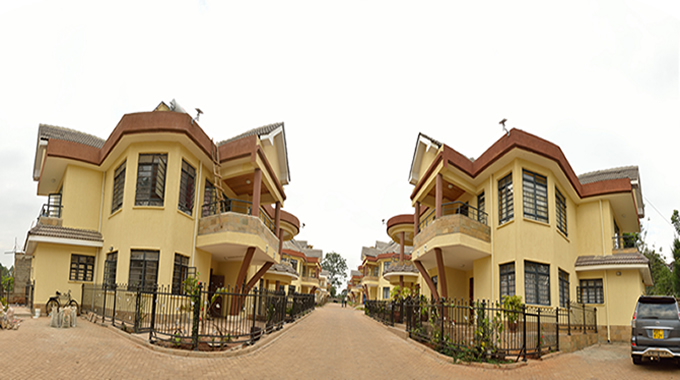 The development comes with the usual benefits of a gated community such as twenty four hour security, secure fence etc.
The houses are expected to be completed with superior finishes
Construction commenced in May 2012 and completed.