CONQUEST PARK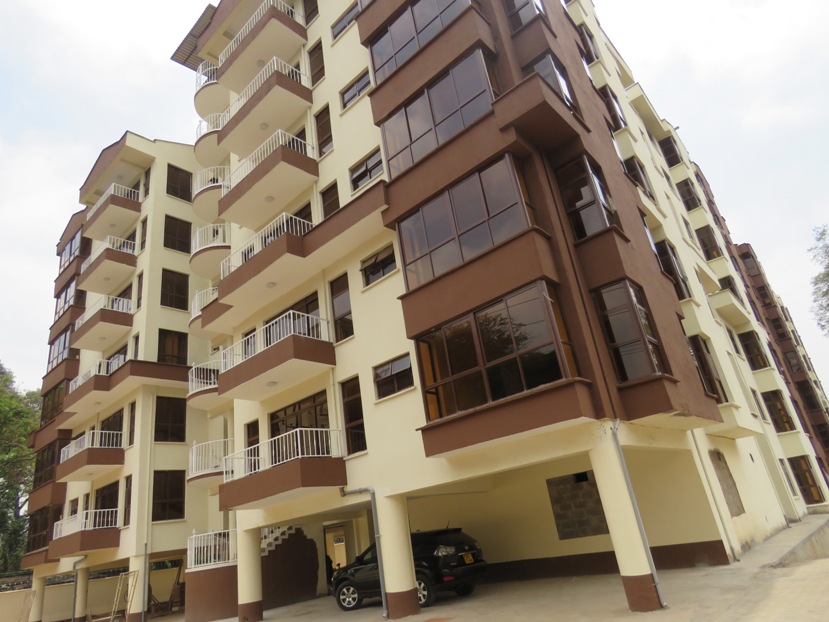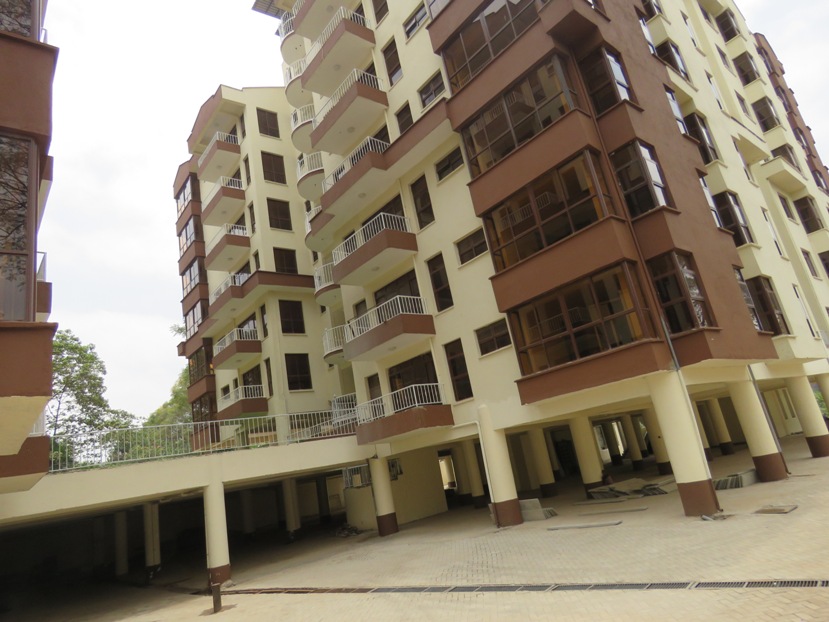 CONQUEST PARK VILLAS
1. This is a development in Kileleshwa on Mandela  road opposite NHC housing  comprising of fifty eight  well finished houses on almost an acre of land with ample parking.
2. The units are  about 180 sq meter comprising of three bedrooms, spacious living room, dining room and a DSQ.
3. The houses are well decorated and nicely finished.
4. Security fence and 24 hour guarding services are  provided.
5. A gym,swimming pool , common room and Gazebo  form part of the development.
6. The project was completed in 2017 and occupation started in 2018.